Welcome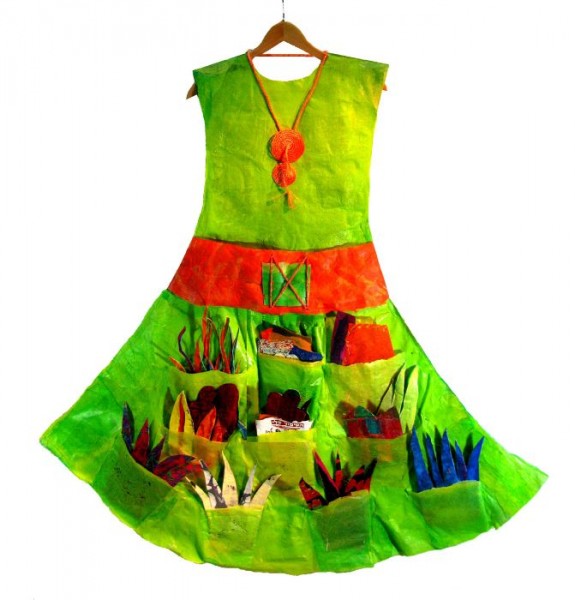 After 13 years of working on Recycled Paper in Chile, I decided to bring my art work one step forward by recycling plastic bags.
One of my main concerns is to work with materials that we use in our daily life in order to leave a tangible record of our world in the 21st century.
By recycling plastic bags I remind myself that we are a mainly consuming society and I appeal to more awareness of our environment.
The fusion of colored plastic bags becomes a vivid palette that allows transparencies and textures which I use to create a vibrant transformation from rubbish to relevant.
I carry out my work in my home studio in the Upper Galilee by Safed and Rosh Pinah area in Northern Israel
I have exhibited my art work in Israel, Chile, Argentina, Germany and New York.